Become the authentic & courageous leader you always wanted to be!
How to shift your mindset in a few weeks, inspire others with your leadership style and move your business goals forward without losing control over your decisions, thoughts and emotions.


Your positive change for your personal growth as a decision maker, team leader, or entrepreneur, your business, and your community starts right here and now.
Welcome to Next Level YOU!
Here you will find all the tools and support you need for your positive change.

You are ready to start or continue your journey,
to be an authentic, strong and courageous leader
others look up to; then, you are at the right place.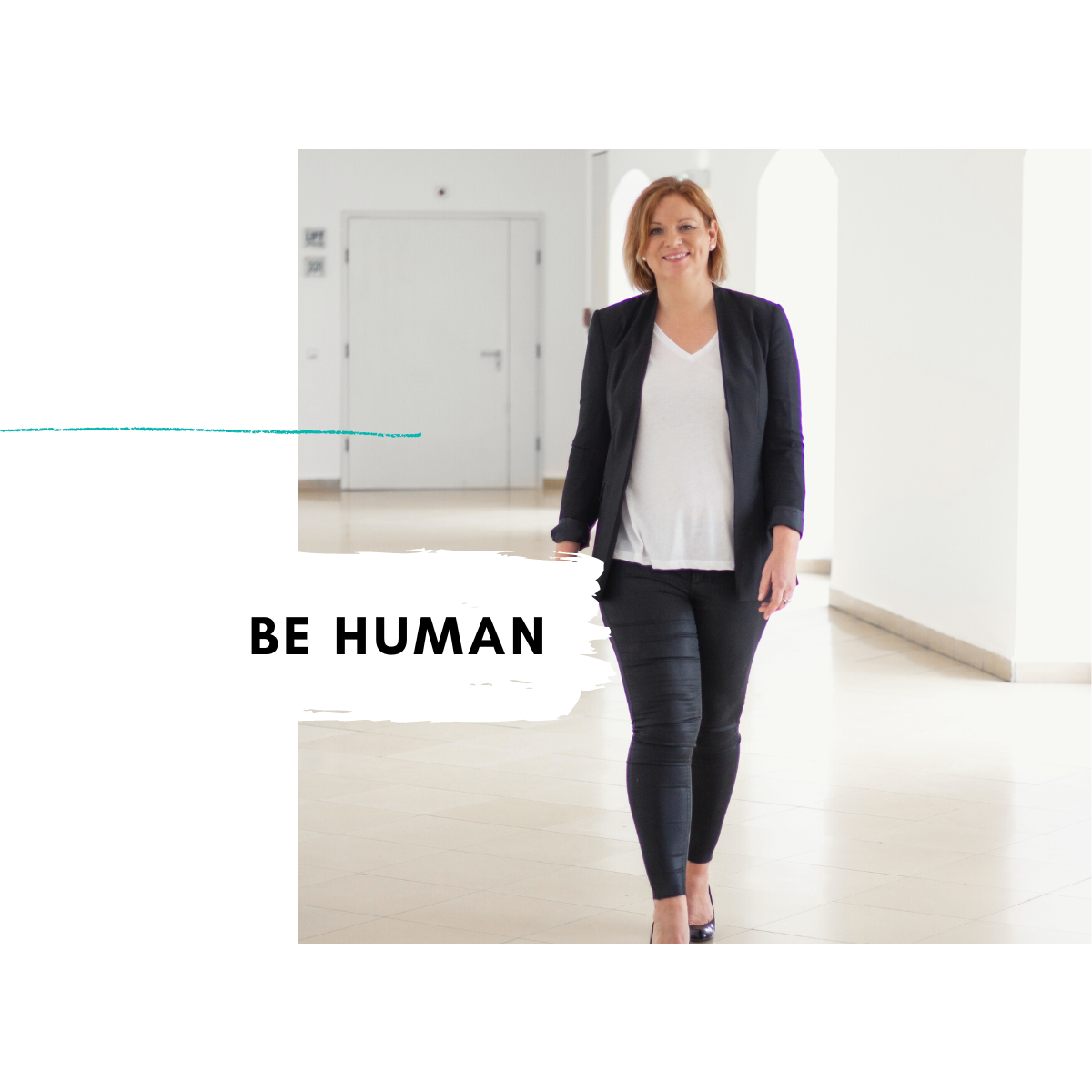 ✔ Get to know your Power-YOU, position yourself decisively, and lead yourself and others authentically and courageously.

✔ Use directly practical coaching tools to take yourself and your team to the next level.

✔ Understand the power of listening, asking the right questions, and how real, honest communication works.

✔ Take responsibility and ownership for your thoughts and feelings, and systematize your actions, so your success does not become a game of chance.

✔ Shift your mindset for more self-confidence, power, and discipline for success in your business.
#strongerWHO
Business Coaching & Mentoring
The 20-week 1:1 Neuromental Leadership Program
for entrepreneurs, executives, decision-makers, and all those who want to develop themselves further to bring their goals forward and constantly unleash and expand their potential.

Become the leader you would trust yourself.
#strongerME
Next Level YOU = StrongerWHO + StrongerME + StrongerWE
You have much more potential as a leader than you have realized.

You crave a strong positioning.

You dream of your personal development, your next level.

You ask yourself what is holding you back.

Reasons for this are your mindset and self-image,
your planning and lack of structure of goals,
that sound mega but are often unrealistic or too much for you!
Save what you have in you, don't waste any time, and plan your leadership success!
#strongerWE
Step by step to your leadership success
I provide you with individual expert guidance according to your needs.

You can join my 20-week Business Coaching & Mentoring Program at any time. We talk regularly on a 1:1 basis, and you can start implementing your new concepts straight away.

My program is for everyone who wants to sustainably shape their success and leadership style based on a personality analysis to leave a footprint in the new working world.
#nextlevelYOU
This is how we work together
1:1 Business Coaching & Mentoring
I am with you throughout the entire process. Your 1:1 coaching sessions will emphasize your current status quo and discuss your challenges, tasks, and progress.

LINC Personality Profiler
Today's professional and holistic personality analysis is based on the standard psychological model of personality: the BIG FIVE.
The acknowledged personality analysis of the modern age considers character, motives, and competencies in equal measure. It helps you understand your personality better and use it ideally for your tasks.

Guidance & Monitoring
I will not leave your side. For the 20 weeks, we measure your performance progress based on your goals and intermediate goals. You will receive guidance (tasks, worksheets,...) to realize your goals to create sustainable continuous development and empower you to the maximum.
#tursttheprocess
You are at the right place if
You want a clear and strong YOU
You dream of your leadership identity and want to lead courageously, authentically, and mindfully.
You want to make the best use of your resources to make a lasting difference and grow.


You dream of a strategy with which you can realize your ideas and goals.


You don't want to be the victim; break out of reactive thinking patterns, and move forward with a strong growth mindset.


#growthmindset
High-performer understand,
that everything they need for
their success
is already inside them.
your Performance depends on your
Self-Leadership
mindset
mental Strength
The key to your success is inside you.
#leadership
Are we a match, and are you ready for a partnership?
Our collaboration is very unique and individual.
That's why I only work with people I see as having great potential for success and who fit with me and my philosophy.

Next step: Free initial first meeting

Let's find out if we are a match and if you are fit for the Next Level YOU program. During the chat, I will find out your current challenges and what you need to achieve your goals. I will give you insights into the program's content and process and create your personal strategy.

I look forward to meeting you!
And this is me
With 15 years of experience as an executive in management consulting in the B2B sales & enablement environment, I now accompany aspiring talents and high-performers with my coaching concept on their way to their own success.

My focus is on leadership, mindset & sales, and the direct implementation and integration into everyday work. It is my genuine interest that you remain true to yourself, and the person you are.

Are you ready for your Next Level YOU?
#courage
what customers say
"Britta has a wonderful balanced ability with thoughtful insights, sensing when to pause and when to push in a way that is effective and productive while simultaneously kind and generous, providing a fantastic experience of supportive partnership."
what customers say
"Coaching with purpose – that is what Britta does!"
what customers say
"Whether you are looking to improve day-to-day business outcomes, reach strategic business goals, or transform the future of your movement, you should reach out to Britta."
Ready to check in?
Book your free initial first meeting now. Let's find out together where you currently stand and what your next steps could be to reach your big goal.
#performance